KAWARTHA LAKES-Jackie O'Dette was out on her back deck last night just before midnight taking photos of the "snow moon" but instead, she captured something totally different.
"I thought I would get a picture of a blue moon so I held my camera up in the air and snapped a photo. I thought I better take another one just in case I messed up and that's what showed up." O'Dette told Kawartha 411 News.
It was approximately 11:37 pm on Friday night. Odette who lives in Fenelon Falls and others in the area reported seeing a similar fireball. The American Meteor Society says they had approximately 105 reports of a fireball in the sky around the same time. The reports range from New York, Ohio, Ontario, Minnesota and Pennsylvania.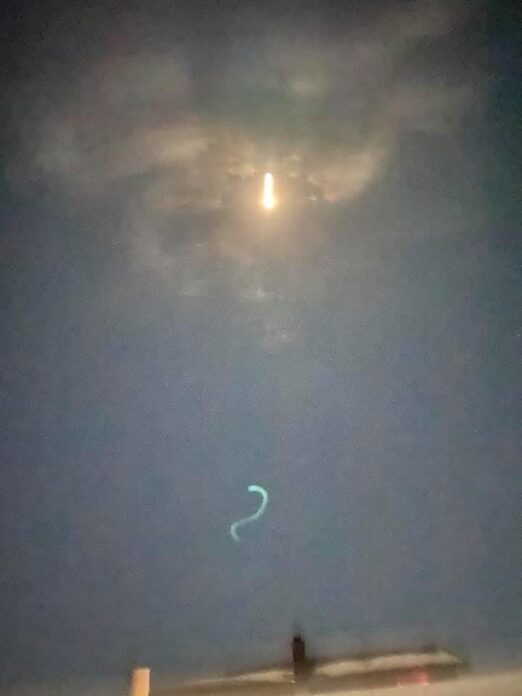 O'Dette says there was no sound with the fireball but admits she was shocked at what she saw in the photographs.
"I was a little shaken up, it kind of freaked me out."
There has been no official confirmation as to whether this was a meteor or another natural phenomenon.